Welcome to my Lion King Fan Site. On the
following pages you will experience the world
of The Lion King through the eyes of

Takascar (James Maxwell), a Lion King Fan
in the remote Inland Pacific Northwest. I hope
through this website to bring the joy that is
The Lion King to you, my visitors

.
Enjoy your stay.
May Aiheu light your path,
James D. Maxwell (Takascar)



Questions or comments can be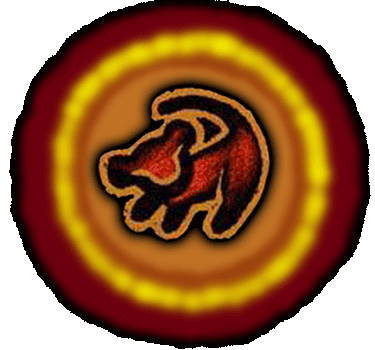 directed HERE
Site designed and maintained by
Supersonic Consulting Unlimited.
All Rights Reserved ©2009-2010
The Lion King and all related remain
property of the Walt Disney Company,
and are trademarked as such.